CLICK HERE TO REPORT YOUR ATM CARD, DEBIT CARD, OR
MASTERCARD CREDIT CARD LOST OR STOLEN AFTER HOURS
Welcome to Corner Stone Credit Union




With Corner Stone Credit Union, you're a member, not a number. Our goal is to put our members first in all we do. We provide products and services that help the financial stability and economic growth for both our members and our community. As part of your community, we plan for the future to help individuals and businesses achieve and maintain financial success, stability, and prosperity.




Take a look around and see what we're all about.
For Sale: 2015 Mercedes C300 4MATIC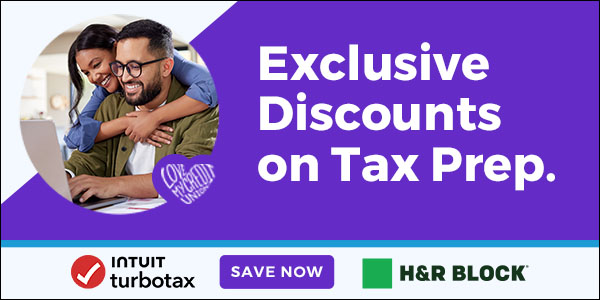 Your Path to a Bright Financial Future Begins Here...


With GreenPath, you have free access to money management and financial education services. GreenPath is a non-profit company that partners with you to achieve your financial goals. You can receive assistance with personal and family budgeting, understanding your credit report and how to improve your score, money management, debt repayment and avoiding bankruptcy, foreclosure and repossession. CALL TOLL-FREE 877-337-3399